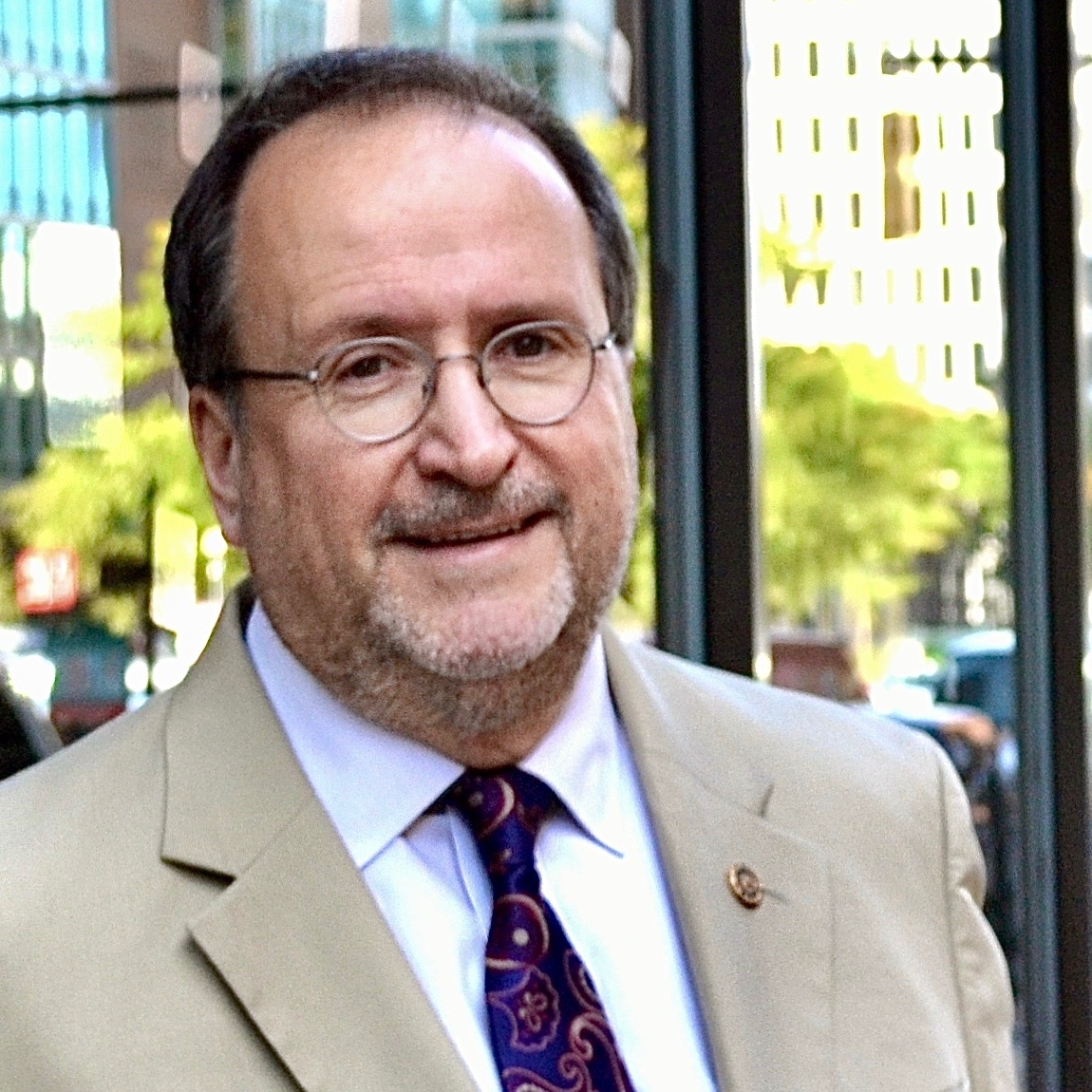 Peter Albertini
Associate Broker/Owner, REALTORⓇ
Office: 616-951-1605
Mobile: 616-291-3758
License No: 6502375341
"Moving is one of the most distressing things you can do. My job is to remind people it's OK to feel overwhelmed by chaos - and to help them navigate through the chaos."
From New York to Grand Rapids, Peter J. Albertini has been providing exceptional real estate services and guidance for the past 25 years. Consistently ranked and recognized as one of the top agents in West Michigan, Peter has developed a unique reputation for maximizing client success through savvy negotiations and uncompromising integrity. With decades long experience
in successfully serving the Greater Grand Rapids area, Peter is fluent in all aspects of the business including representation of individual buyers and sellers, development of residential neighborhoods, and residential real estate transactions. He has represented a wide variety of clients totaling over $100 million of real estate transactions throughout his career.
Peter is also a highly-respected and committed community leader. He has served in leadership roles for the Grand Rapids Rotary Club, Grand Rapids Children's Museum, Heritage Hill Association, Aquinas College Alumni Board, Guiding Light Mission, Cherry Health Foundation, and Sons of Italy as well as volunteering weekly at the Chaplain's Office at Spectrum Healt Hospital.
Peter has been married to his wife Christine for 27 years. They are active members of Dominican Chapel Marywood. Together, they have raised two beautiful children; Zhanna an accomplished theater performer and artist in Chicago, and Louis a business consultant living and working in Kazakhstan.
Please call Peter anytime without obligation. He is ready to assist you for every aspect of your home purchase or sale.